Bottled Soft Drinks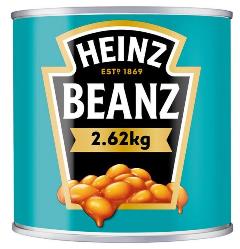 Covid-19 Protection
In a bid to help slash the spread of COVID-19, it is going to be compulsary to wear face coverings on public transport as of JUNE 15th 2020.
With many poeple heading back to work where possible, this will undoubtedly create a high demand for face masks around the country and with fines being ordered to those not complying, you do not want to be caught without.
We have plenty stock of face masks, hand sanitizer and gloves to help those who need, beat the struggle, stay complient and above all.......stay safe.
Purchase Protection
Description
Ref.
Price
Qty
Covid Protection
---
FaceMasks