Bottled Soft Drinks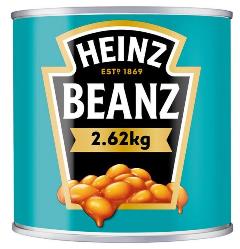 Countour Soft Drinks
As authentic as a vintage "I'm a Pepper®" tee, Dr Pepper is always original. A signature blend of 23 flavors makes every sip of Dr Pepper truly unique. There's nothing like a Dr Pepper.
Introduced in 1940, Fanta is the second oldest brand of The Coca-Cola Company and our second largest brand outside the US. Fanta Orange is the leading flavor but almost every fruit grown is available as a Fanta flavor somewhere. Consumed more than 130 million times every day around the world, consumers love Fanta for its great, fruity taste.
Created in 1961, Sprite is the world's leading lemon-lime flavored soft drink. Sprite is sold in more than 190 countries and ranks as the No. 3 soft drink worldwide.
Buy Contour Drinks
Description
Ref.
Price
Qty
No products found